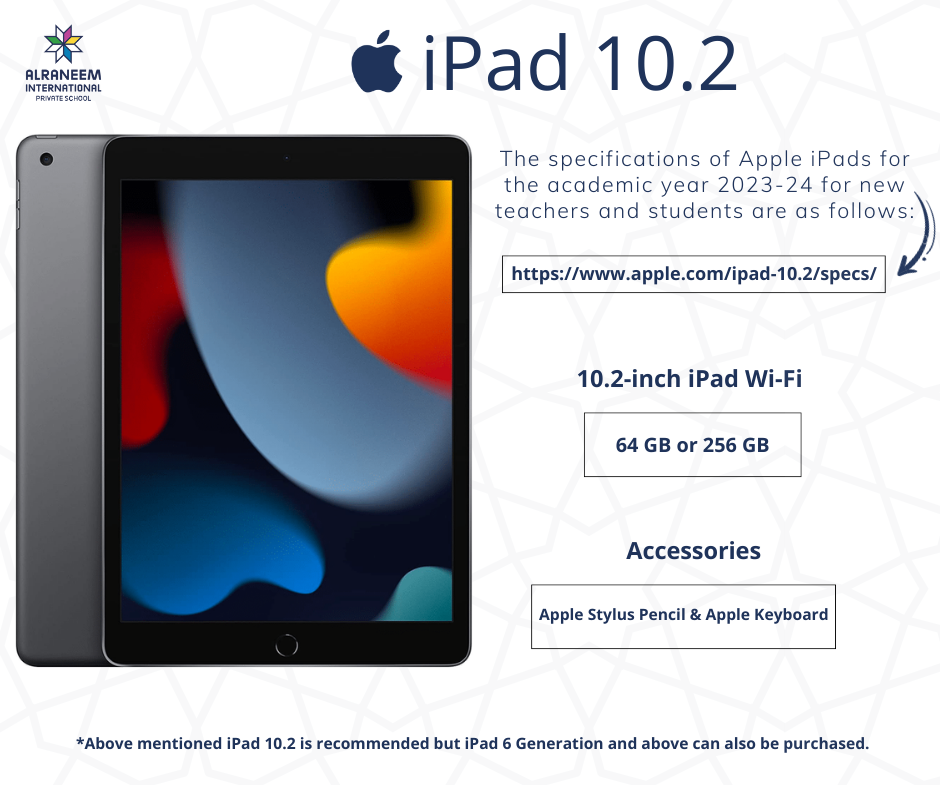 Why choose us
Our Core Values
With Al Raneem, we always put the quality of teaching first, please rest assured when sending children at Al Raneem International Private School.

Daily Academic Progress
We provide consistent communication between the school and home
Digital School
We prepare our students for their technology-driven futures, equipping them with the Digital Literacies that have already become essential life-skills.
Global Citizenship
We Believe that through education, our children will learn how to be global citizens and realize our individual and collective impact on the world around us. Our students are engaged with the 21st century problems and finding solutions to tackle them locally and globally.
Sustainable School
We strive to foster the next generation to become responsible, powerful and inspiring leaders by ensuring to instill a sense of awareness in children. We are committed to making Al Raneem school environmentally sustainable, through the influence of education in serving young people to shape their future environments in a knowledgeable manner.