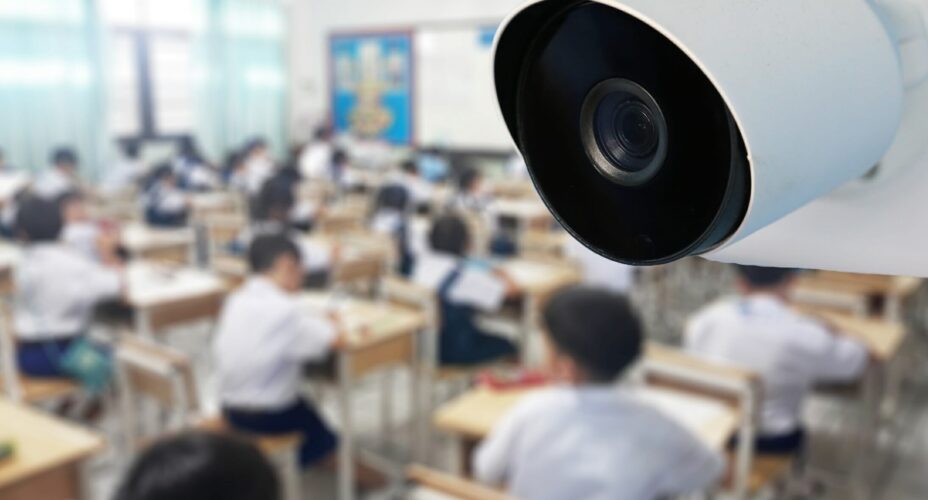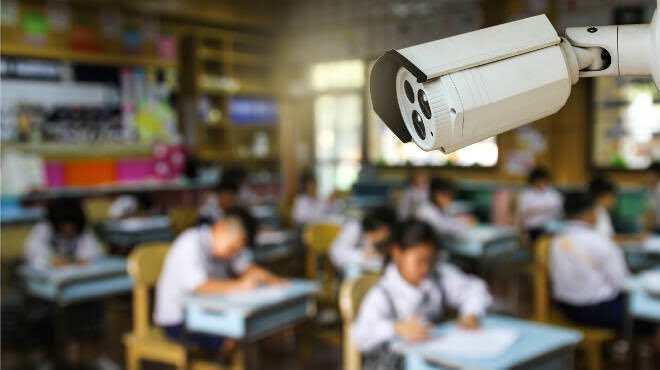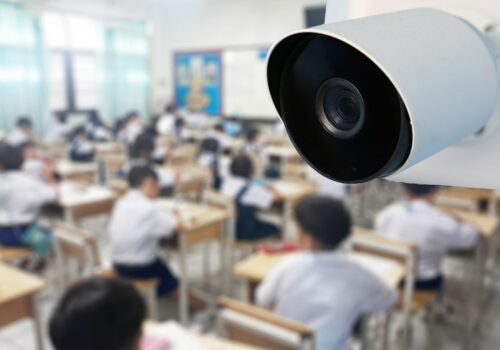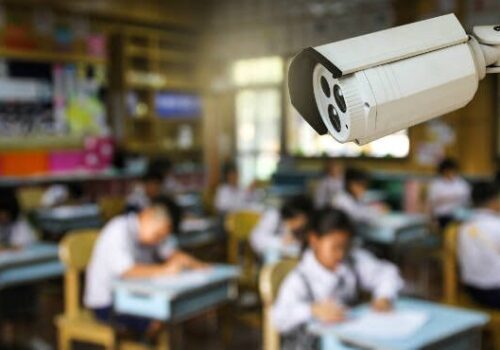 Testimonials

I love my school the best school ever I wish them The happiest life for ever.
من المدارس العالمية المتميزة ثنائية اللغة في السلطنة وبها كوادر رائعة من إدارة واستاذة وكوادر فنية نتمنى لهم التوفيق وتخريج كوادر متسلحة بالعلم والمعرفة والمهارات لخدمة الوطن الحبيب والقائد المى حفظه الله ورعاه .
Register for your child
Let your child attend Al Raneem Private School to help your child develop comprehensively in all aspects.
24878182
alraneem@alraneem.edu.om
شارع الجود العامرات OM، 119