Primary Years (Grades 1 – 6)
What can you expect from us?
Every virtual primary school day is unique and engaging, bringing to life every aspect of your child's curriculum, through innovative lessons. It provides high quality interactions with their teachers and classmates, as part of our blended learning approach. The on and offline learning experience is designed and personalized to enhance primary learning from home.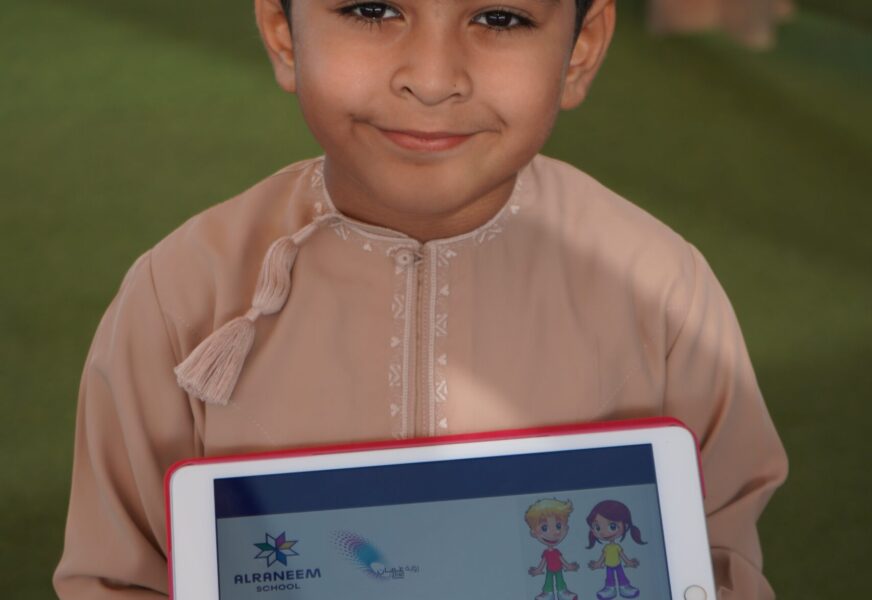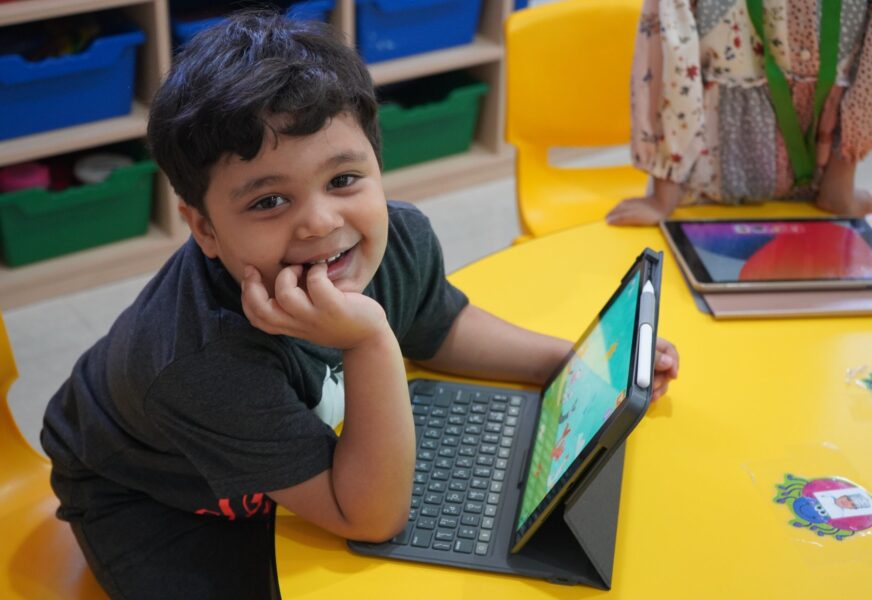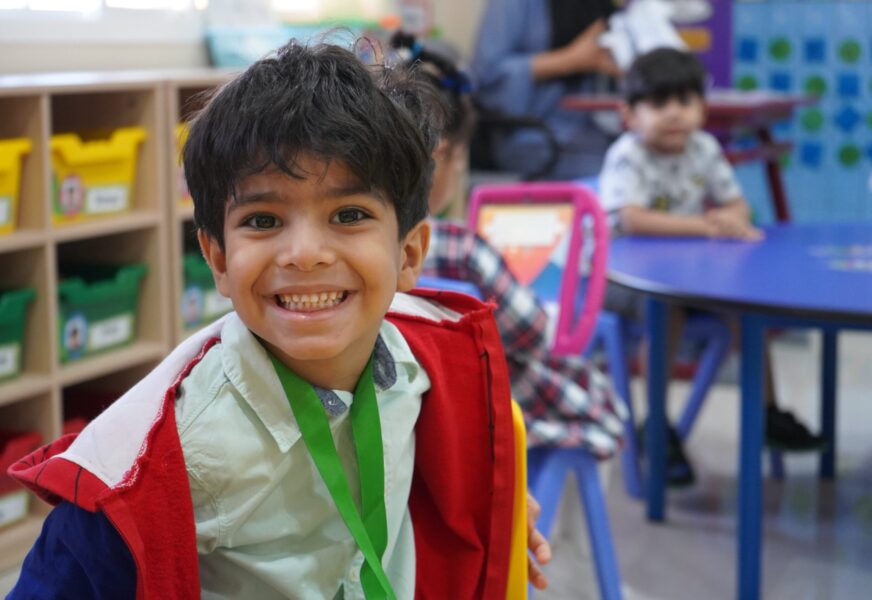 من المدارس العالمية المتميزة ثنائية اللغة في السلطنة وبها كوادر رائعة من إدارة واستاذة وكوادر فنية نتمنى لهم التوفيق وتخريج كوادر متسلحة بالعلم والمعرفة والمهارات لخدمة الوطن الحبيب والقائد المى حفظه الله ورعاه .
I have been in this school for my whole life..I cannot imagine how many friends I have made and how many teachers I love, this school is very original in my opinion I'm glad to stay here in this school to study new stuff ❤️
صرح علمي متكامل وبأذن الله دائما في تقدم وازدهار وبرؤيه مستقبلية شاملة ومتطوره وهي لي شخصيا بيتي والذي اسعي من خلاله الي بذل الجهد ٠ دائما في تقدم ورقي مدرستي الغالية وأفتخر انني من العاملين داخل هذا الصرح العظيم
EXPLORE PRIMARY YEARS
Gallery

HOW TO ENROLL YOUR CHILD TO A CLASS?
Interested in good preschool education for your child? Our Primary Section is the right decision!